Rushton Gregory's approach to marketing is straightforward.
First, we examine every aspect of a program from the viewpoints of the client, audience and agency. Then, using our in-depth marketing knowledge and business expertise, we employ the most effective mix of tactics required to accomplish the desired outcome. We form lasting partnerships with our clients, strive for perfection in everything we do and, frankly, work the process harder than anyone else in the business!
Luxury Yacht Manufacturer To Offer Industry-Leading Propulsion for North American Customers San Antonio, Texas – Scania, one of the world's leading manufacturers of
Auckland, New Zealand – Propspeed, leading innovator of underwater foul-release coatings, announced today it has partnered with Fairline Yachts. Under the
New Bedford, Mass. – IMTRA, the leading manufacturer and importer of quality solutions and products for the marine, energy and transportation
Objective: An information and consumer technology corporation wanted to expand its presence in the consumer market and increase its overall
Objective: Introduce a new brand and product line into the upstart personal consumer GPS navigation industry. Need: Establish the company
Objective: Introduce a new marine electronics brand into North America, the largest recreational market in the world. A mature market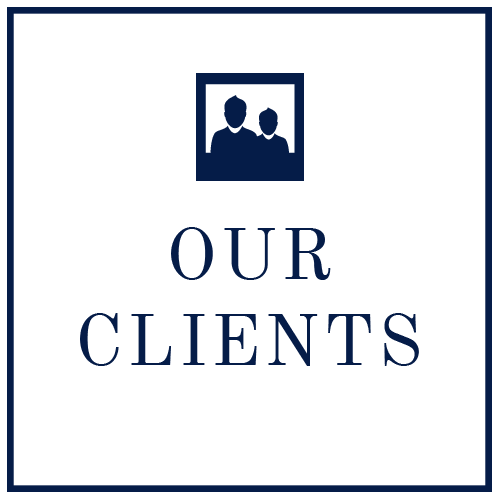 We've had the privilege of working with a global roster of clients operating in a wide range of industries.
Contact us to become a client today!